Looking to buy a property but not sure where to start?
Let us take the stress away from your property-hunting journey. We've helped hundreds of buyers by selecting the right property for them. With many of them generating 300k-500k profits for their investment property.
For own stay buyers, we help map out their timeline & financials and get their dream home without overpaying – and we are confident we can help you too!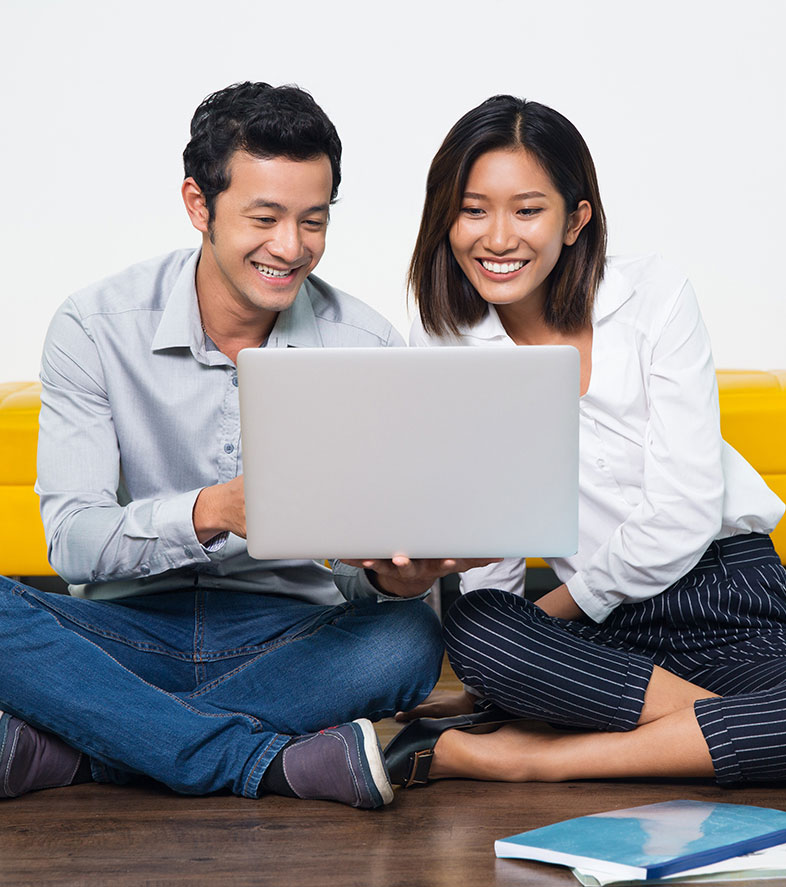 Looking to sell?
Discover how you can get your home sold at record prices
At Profit From Property, we don't just list your property. We push it to the right audience with our proven selling methods. Strategizing the sale of your home is our top priority. Find out how you can be the next record price seller.
Get a Free Consultation
Have questions? Leave your details below and get a call back from us soon.